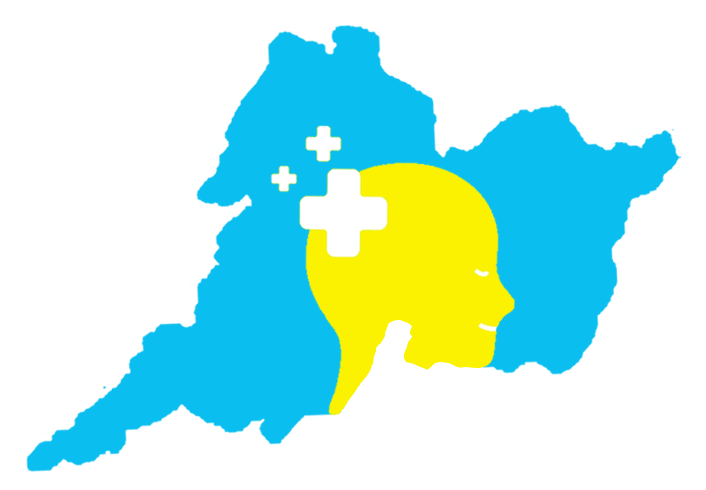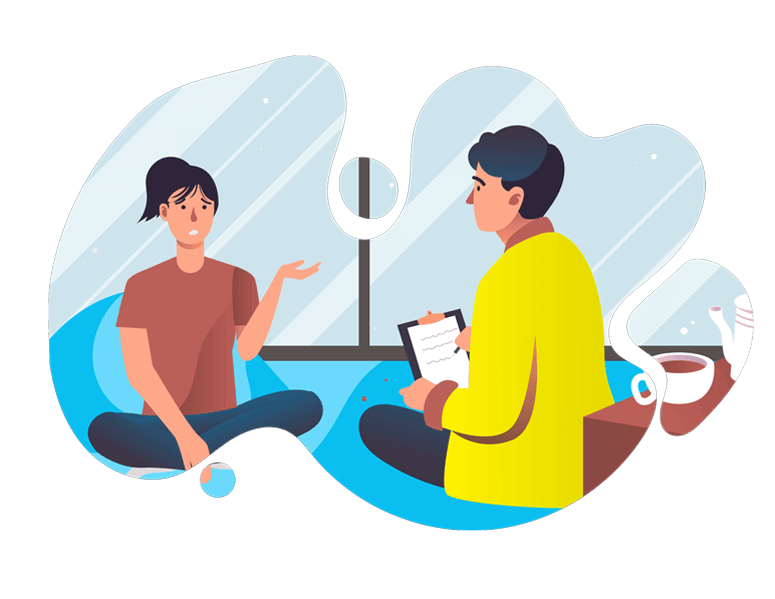 I needed to talk to someone in my area.
We are here to help so you are in the right place.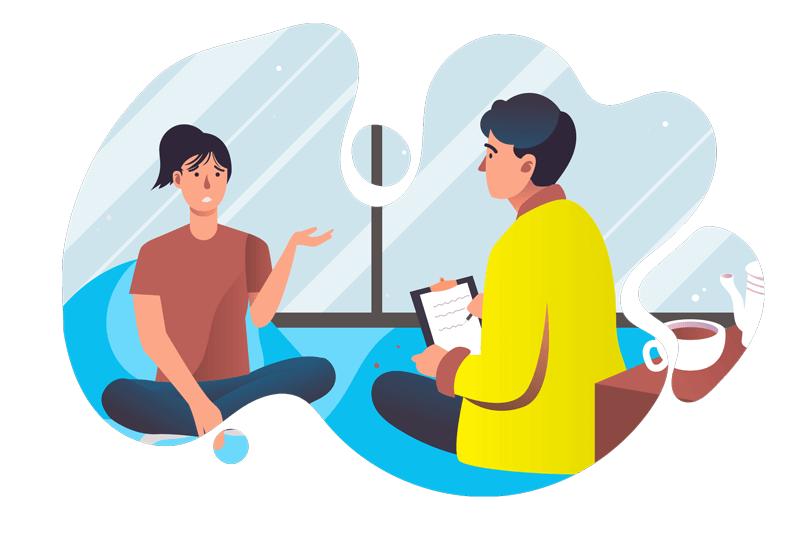 Common fears can be: a fear of failing, a fear of change, a fear of not being liked/accepted, a fear of getting close to people.
It can feel like headaches, cramps in your tummy, racing thoughts, unable to sleep, panic attacks
A friend, a teacher, a family member. Once you talk about how you're feeling and get support you feel like you're not alone

If your anxiety is stopping you from leaving the house, going to school, develops into thoughts of harming yourself, you must seek professional help. Start with talking to your GP.
Breathing exercise can be helpful to calm the body and the mind.Exercise such as a simple walk. Writing down your feelings too can help. Turn off electronic devices and get a good night's sleep.

Find services closeby that can

Help