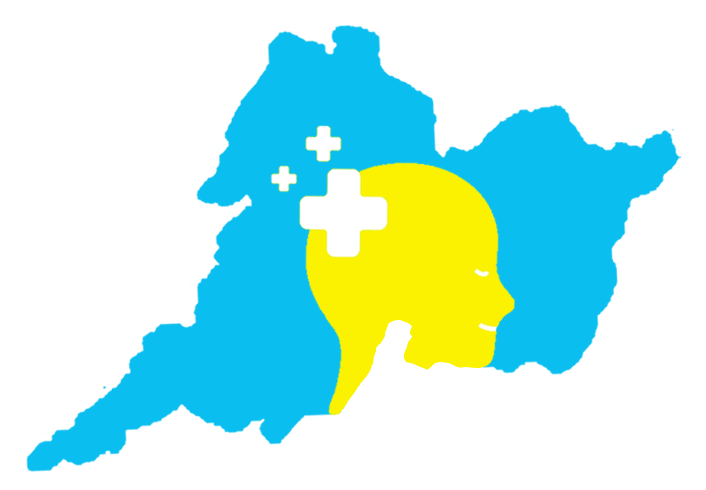 H.S.E Adult Mental Health Service
H.S.E Adult Mental Health Service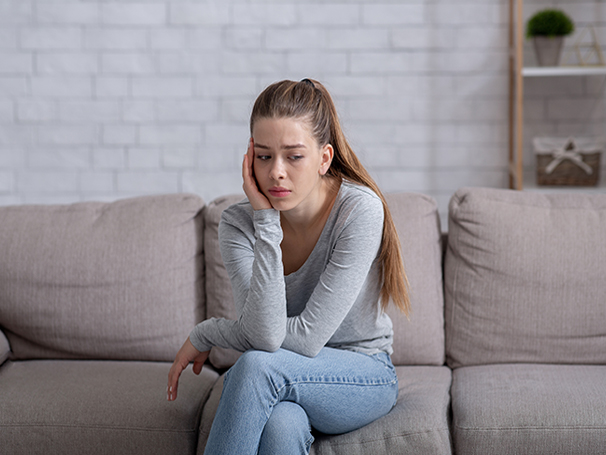 Services for  adults over 18 years old

Community mental health services are a secondary and specialist service and referrals need to be made to the relevant Community Mental Health Centre for the area you are living in, either by a GP or the Emergency Mental Health Crisis Services in A&E initially.
Ennis CMHC covers the East Clare area except Killaloe (which is under the Shannon CMHC). The division between the Ennis and Shannon services is the road to Scarriff. Also the various suburbs of Ennis are in other sector areas as a result of the growth of the town into their areas. Co Clare suburbs of Limerick such as Meelick, Ardnacrusha, Parteen, Westbury and Shannon Banks come under the Clare Services based in Shannon.
One to One Support
Phone Support
Group Support
Access to this service is made:
-GPs
-Shannondoc (6pm -8am)
-Emergency Department of University Hospital, Limerick.
An outpatient appointment for the appropriate mental health team is organised and referral to other mental health resources may be offered, these include :
-Psychologists,
-Community Mental Health Nurses,
-Social Workers,
-Occupational Therapists etc.
This is a service for adults over 18 -24 years old
There is no cost to our service.
Firstly, do not hesitate to get in touch. Each organisation can be contacted in different ways, whether it be by email, phone or referral by GP or Counsellor for example.
You can find more details below.
Opening Hours:
9am to 5pm (Mon to Fri )
Out of hours for crises or urgent referral go directly to the Emergency Department in University Hospital Limerick or Shannondoc