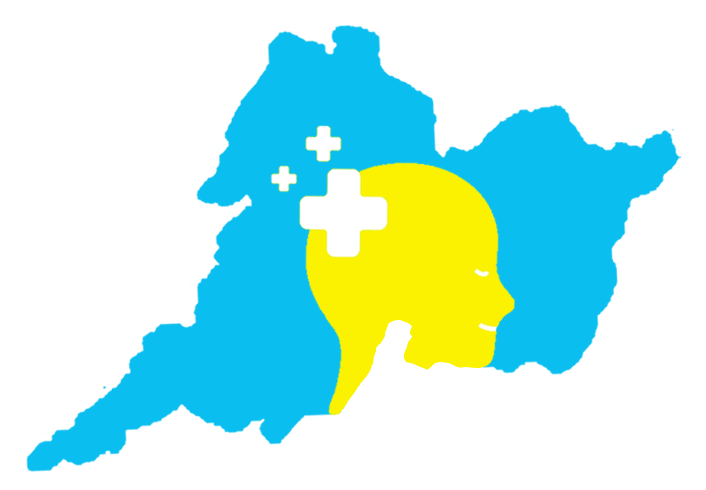 ISPCC Childline Support Service
ISPCC Childline Support Service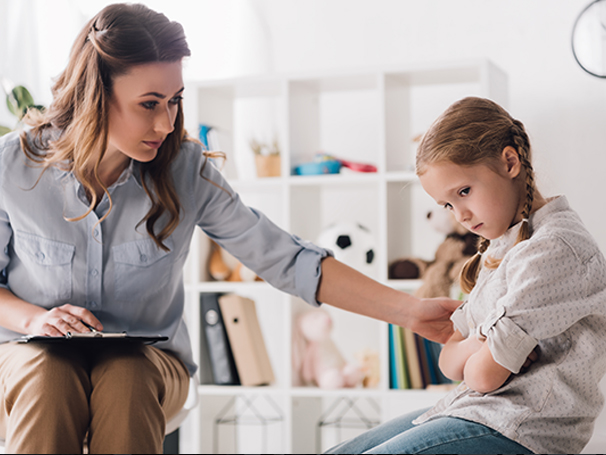 Child Support Services for people aged 12 to 18.
We provide a free one-to-one therapeutic support service for young people up to the age of 18, in their home or place of their choosing. We support a child to manage their emotions and behaviours, and/ or to cope with difficulties or challenges that affect their lives. Our purpose is to build resilience among young people.
One to One Support
Phone Support
Online Support
We accept referrals from parents, or professionals, such as Social Work, CAMHS or the HSE, or other services.
Yes, you do need parental consent before accessing our service.
There is no cost to our service.
Firstly, do not hesitate to get in touch. Each organisation can be contacted in different ways, whether it be by email, phone or referral by GP or Counsellor for example.
You can find more details below.
Opening Hours:
Mon - Fri: 9am - 5pm