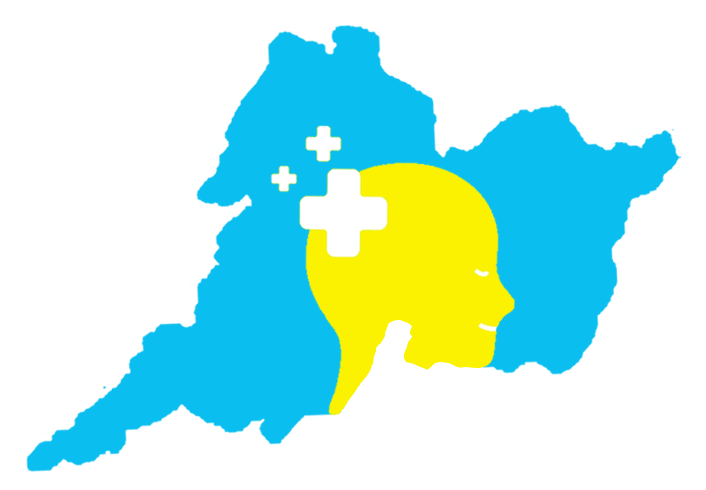 West Clare Mental Health Association
West Clare Mental Health Association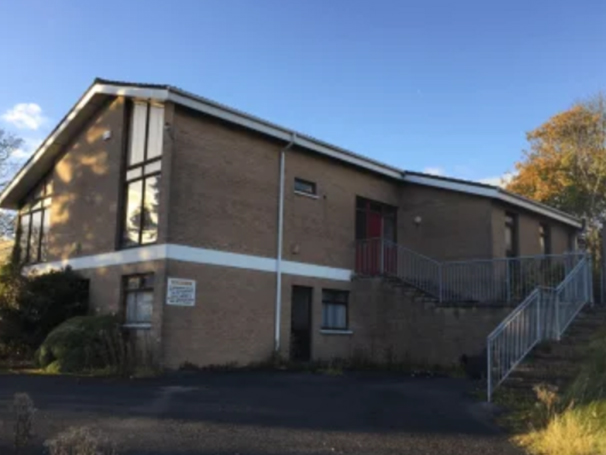 Services for people aged 18-24.
Individual & Group Peer Support, Horticultural Project , Advocacy, WRAP training
One to One Support
Phone support
Group Support
Online support
Yes, you do need parental consent before accessing our service.
There is no cost to our service.
Firstly, do not hesitate to get in touch. Each organisation can be contacted in different ways, whether it be by email, phone or referral by GP or Counsellor for example.
You can find more details below.
Opening Hours:
10am to 6pm - (Mon & Wed)
10am to 2pm (Fri)