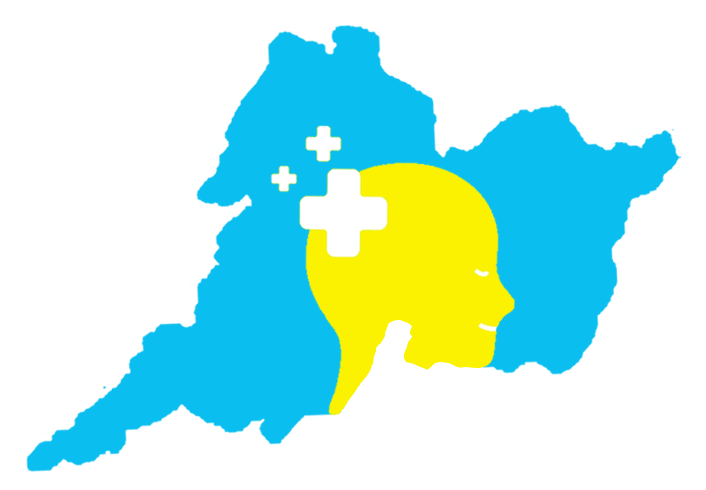 Youth Mental Health Services
Maybe you don't know who you need to talk to, but you know you need to talk to someone. HeadsUP Clare, making vital connections happen for young people in Co. Clare.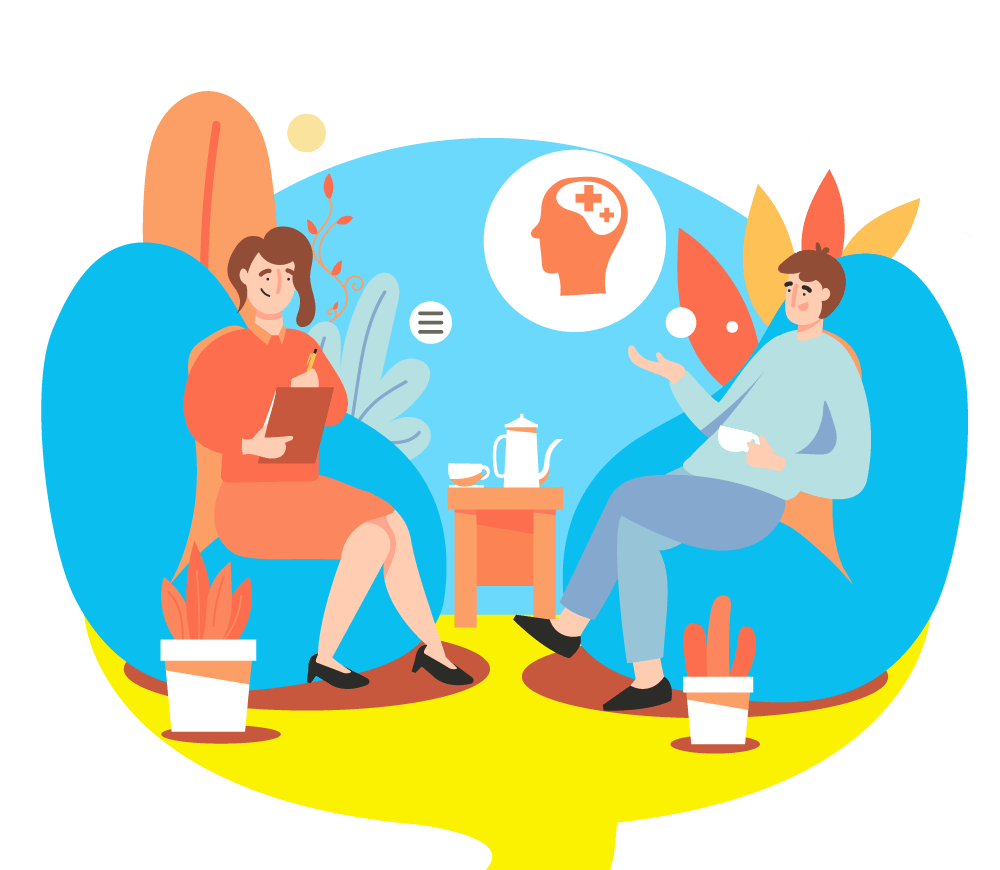 Problems feel smaller when you share them!
Thanks, it's really good to Talk!
Who we are
Meet the Professionals
Meet three professionals working in different sectors in Co. Clare who work with young people on a daily basis. They want to share a little bit about the work they do and what a young person can expect of they need their help.
What is a 'Youth Worker'?
Role of a 'Guidance Counsellor'
"A friendly and supportive service"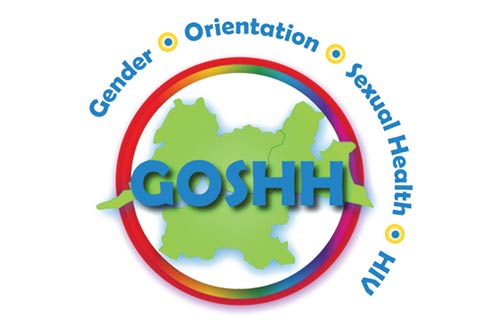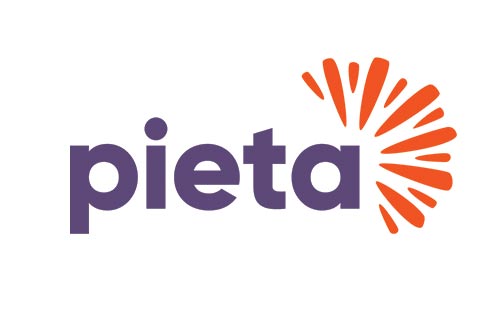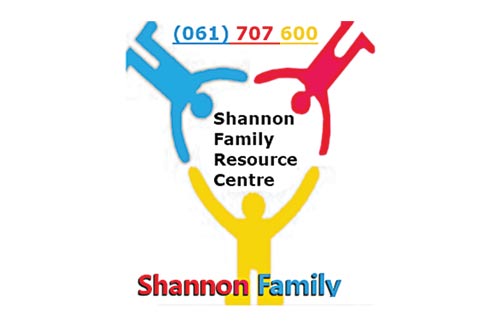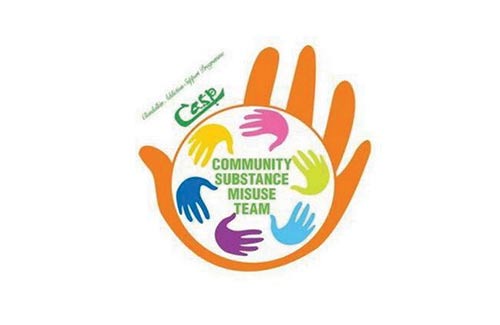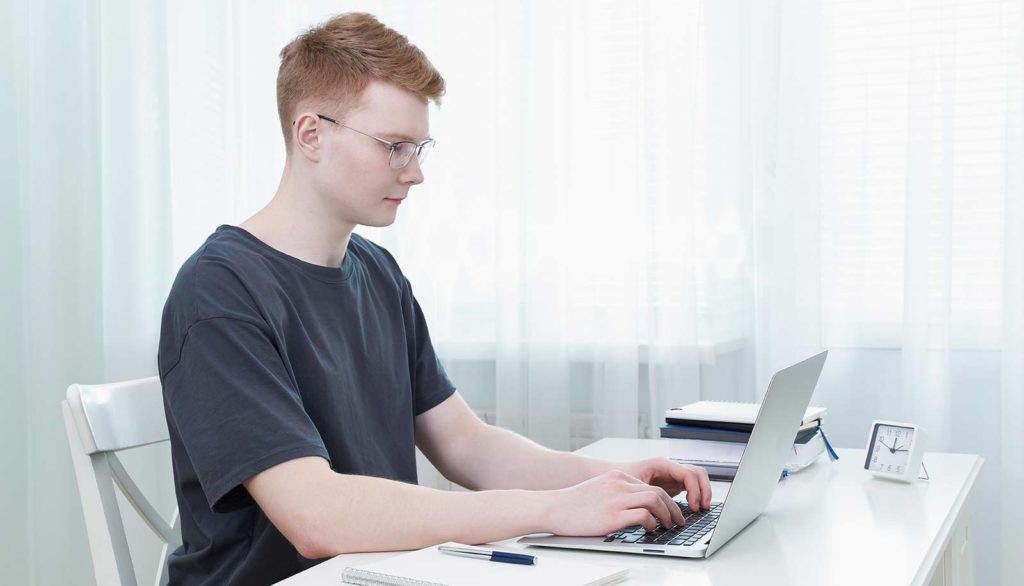 |
I've never had a big group of friends. I always feel a bit left out. I'm not the ...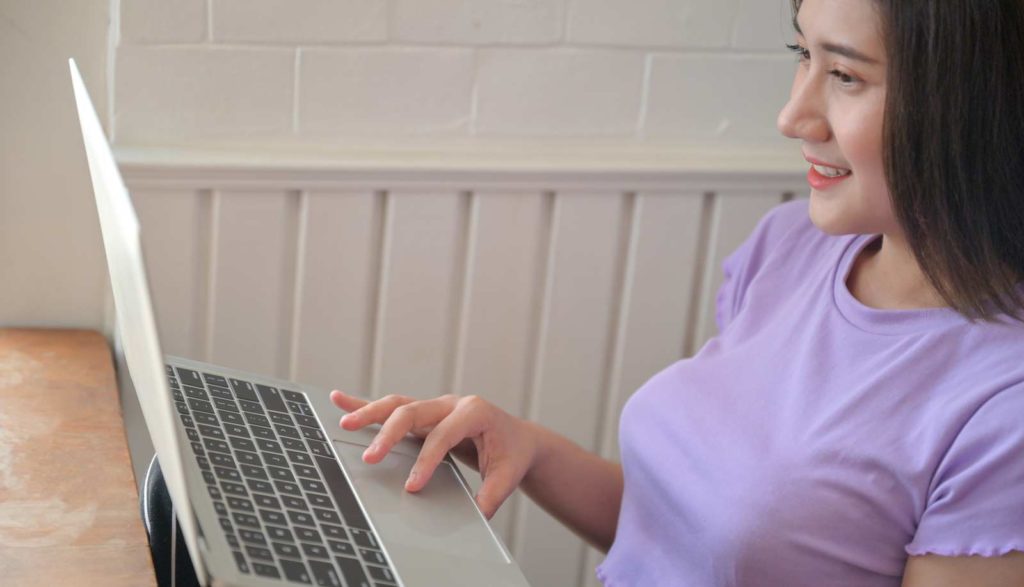 |
Everything started in fifth year when I began to panic about the Leaving Cert. It started gradually until ...
Find HELP in YOUR AREA TODAY!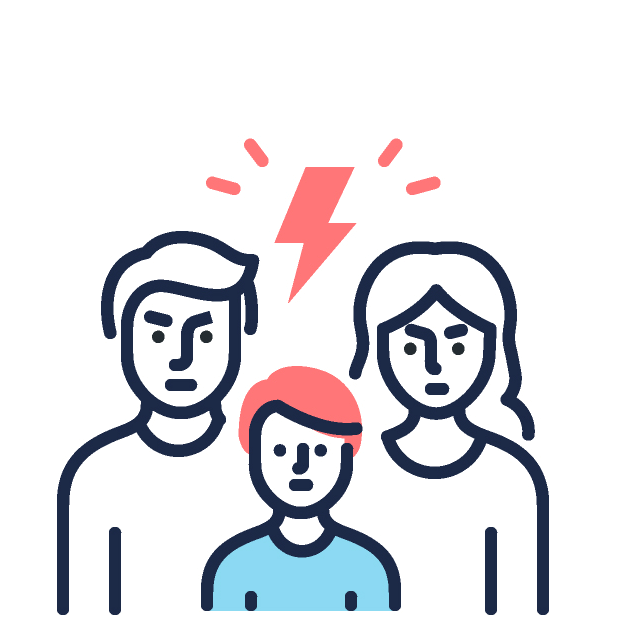 Poor communication: Relationships with parents or guardians aren't always easy. Things can ...
Children and Young People's Services Committee
About Us
Children and Young People's Services Committees (CYPSC) are a key structure identified by Government to plan and co-ordinate services for children and young people in every county in Ireland.
Leave your thoughts with us
Feedback
HeadsUp Clare provides the facts about the mental health services in your area, lets you hear about other young people's experiences, and helps you to connect to get the help and support you need!
Would you like to share your experiences with us?