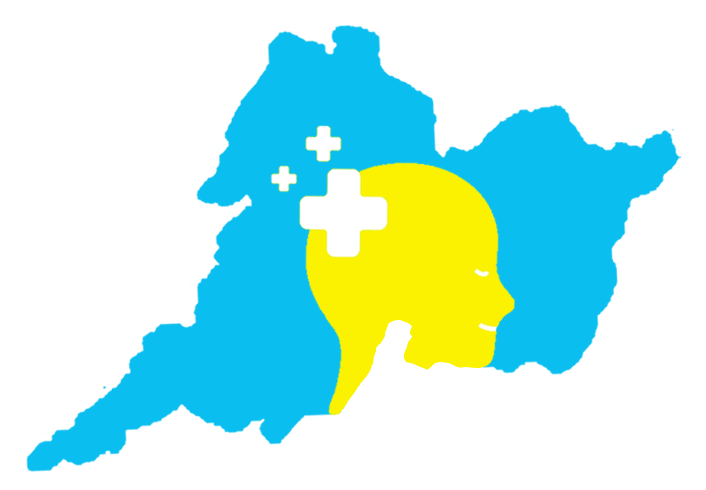 East Clare Community Co-Operative Society
East Clare Community Co-Operative Society

Services for people aged up to 18
The Family Support Service at the East Clare Community Co-op provides accessible resources to families and individuals in order to meet their social, emotional, physical and mental health needs in an inclusive, confidential, welcoming environment. The service aims to access needs locally, access available funding and collaborate with other service providers including therapists.
One to one support
Phone support
Online support
This can be done by phone by contacting the service directly or contact can be made with Counsellors, numbers available on website.
Yes, you do need parental consent before accessing our service.
There is a cost for our service. Please contact us for more information.
Firstly, do not hesitate to get in touch. Each organisation can be contacted in different ways, whether it be by email, phone or referral by GP or Counsellor for example.
You can find more details below.
Opening Hours:
Mon to Fri 9am to 5pm