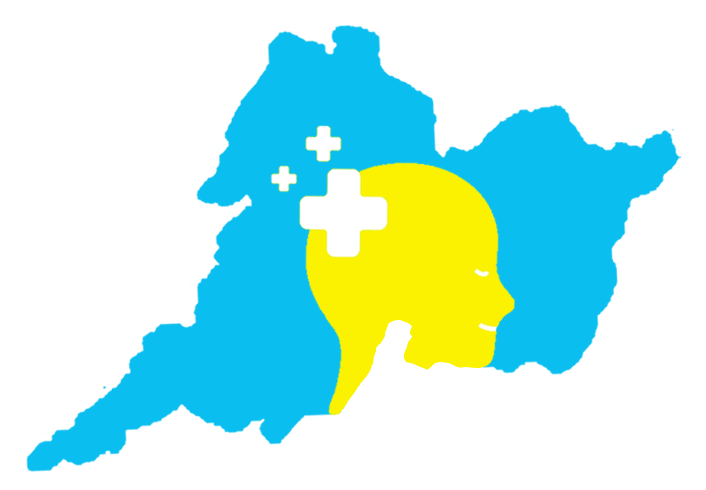 Buzzstop Youth Café, Obair Family Centre
Buzzstop Youth Café, Obair Family Centre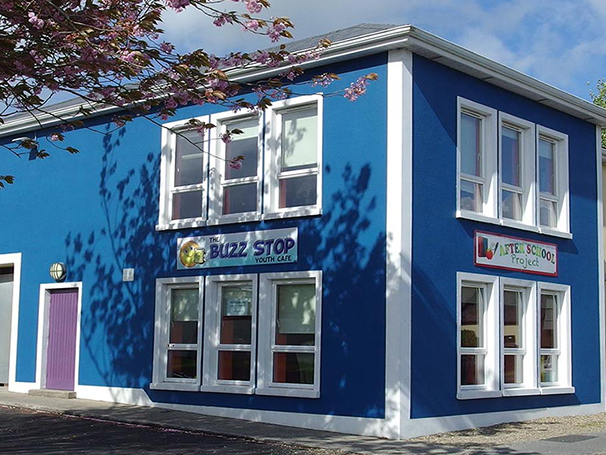 Services for people aged 12 to 24.
Youth Café, Youth Drop in-service, Youth Club
Youth Cafés are youth centred spaces for young people to chill and hang out with their friends in a safe and secure environment. Young people in Buzzstop Youth Cafés take ownership of the café by electing a café committee who work with the other members, volunteers and Obair staff.
Organising cafés film nights or undertake citizenship and Educational programmes. Buzzstop Youth Café is Volunteer Led and a joint effort of local volunteers, organisations and young people. Buzzstop Youth café has a dedicated youth cafe premises and can hired out by other youth community groups.
The opening hours depends on need and volunteers availability.
One to One Support
Group Support
Register online through Facebook / Email / Text / Drop in
Yes, you do need parental consent before accessing our service.
There is a cost of €2.00 to our service.
Firstly, do not hesitate to get in touch. Each organisation can be contacted in different ways, whether it be by email, phone or referral by GP or Counsellor for example.
You can find more details below.
Opening Hours:
Thursday - 7am to 9pm,
Friday - 7am to 9pm
Saturday - 2pm to 9pm