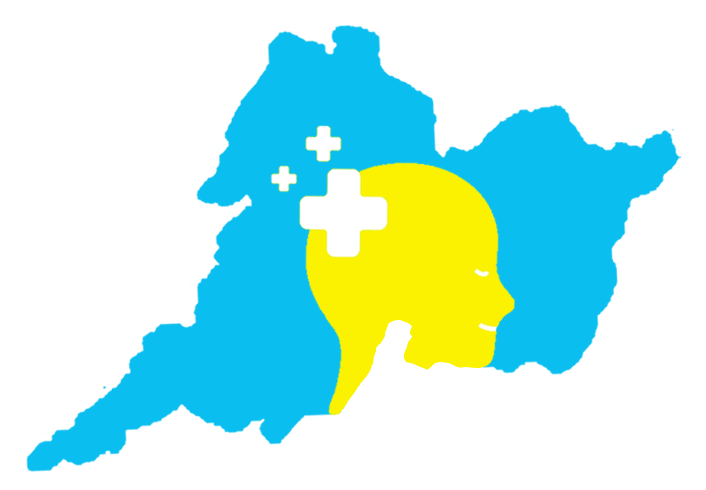 Child and Adolescent Mental Health Service
Child and Adolescent Mental Health Service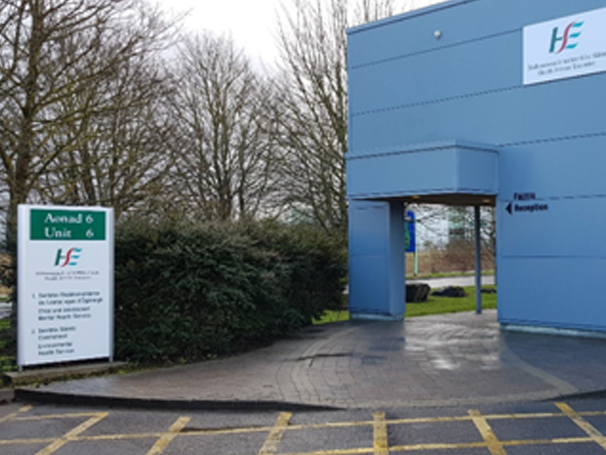 Services for people aged 0 to 18..
This service provides a specialist mental health service to those aged up to their 18th birthday who have moderate to severe mental health disorders, that require the input of a specialist multi-disciplinary mental health team, including:
Moderate to severe depression
Mood disorders
Psychosis
Anxiety disorders
Attention Deficit Hyperactivity Disorder (ADHD/ADD)
Moderate/severe eating disorders
Suicidal behaviours
Suicidal ideation where intent is present
One to One Support
Phone support
Group Support
Online support
Other (Family support)
a) GPs are usually the first point of contact for families who seek help for various problems hence they are ideally placed to recognise risk factors for mental health disorders and to refer to more appropriate community care personnel or specialist services such as CAMHS where this is indicated.
b) paediatricians (informing the child's GP).
c) consultant liaison psychiatrist (informing the child's GP).
d) general adult psychiatrists (informing the child's GP).
e) national educational psychologists - senior (in collaboration with GP*).
f) community based clinicians (at senior/team leader level or above, in collaboration with GP*).
g) Tusla – Child and Family Agency (Team leader level or above in collaboration with the GP*).
h) assessment officers (as defined under the Disability Act, 2005).
i) Jigsaw – senior clinician (in collaboration with GP).
* In collaboration with the GP means the referring agent must contact the GP and discuss and agree the potential referral so that it is a truly collaborative referral.
(CAMHS Standard Operating Guidelines, 2019; HSE)
Yes, you do need parental consent before accessing our service.
There is no cost to our service.
Firstly, do not hesitate to get in touch. Each organisation can be contacted in different ways, whether it be by email, phone or referral by GP or Counsellor for example.
You can find more details below.
Opening Hours:
9.30am – 1pm and 2pm - 5pm (Mon to Fri)

(By appointment only)