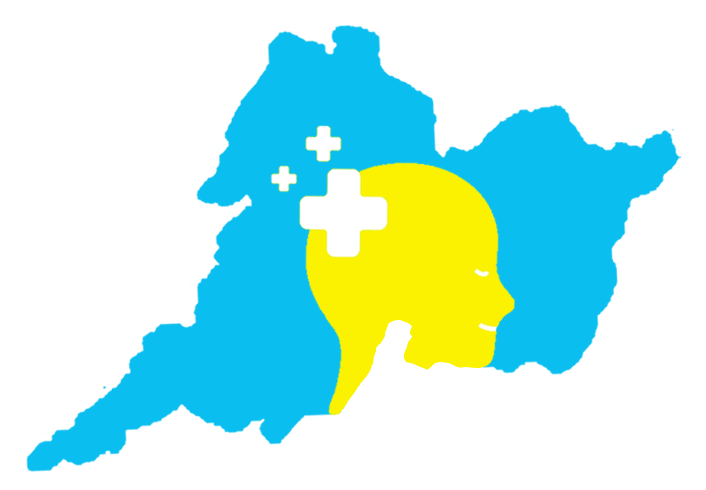 TUSLA, Prevention Partnership and Family Support
TUSLA, Prevention Partnership and Family Support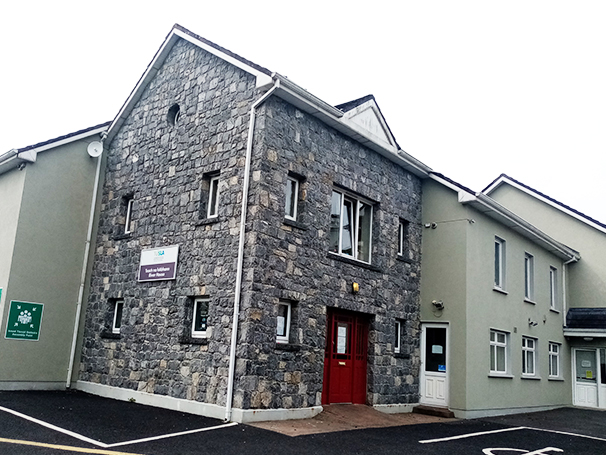 Services for children up to 18
If you are facing challenges that are difficult to overcome and you need someone in your corner, Meitheal could help. Meitheal is a way of working with you and your family to encourage your strengths and to identify your needs.
Meitheal brings together the key people and services that can help you to make the changes you want in your life. Meitheal can bring a range of services on board to create a team of support around you.
Meitheal supports young people to look at their strengths and needs and to develop a coordinated plan with other support agencies to address those needs. If more specialised supports services are needed we will support you to access the appropriate service.
Meitheal can help to identify what supports you may benefit from and look at how we can help you and your family to come up with a plan.
You can access Meitheal in a number of ways;
• By contacting us directly
• Through other agencies ie
Schools, youth worker, social worker, family support worker any of these supports may recommend a Meitheal
Yes, you do need parental consent before accessing our service.
There is no cost to our service.
Firstly, do not hesitate to get in touch. Each organisation can be contacted in different ways, whether it be by email, phone or referral by GP or Counsellor for example.
You can find more details below.
Opening Hours:
Mon to Fri 9am to 5pm