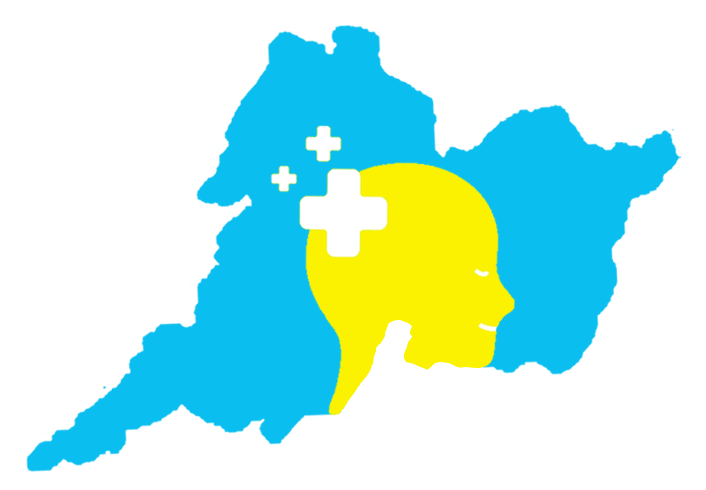 UL Éist – Student Counselling and Wellbeing
UL Éist – Student Counselling and Wellbeing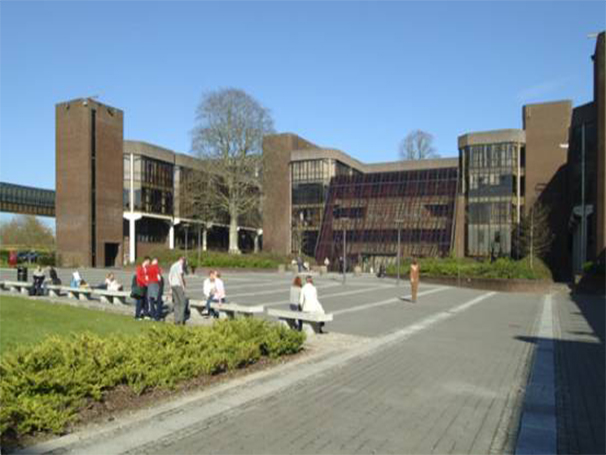 Services available to all registered UL students

UL Éistis a free service, available to all registered UL students. We run a stepped-care model of service i.e. providing the least intensive, yet effective, intervention specific to the needs of each individual.
A student's relationship with Éist begins with the drop-in service. Here, they speak with an Assistant Psychologist for 15-20 minutes.
We then work to formulate a support plan using the information collected, placing the student at the appropriate 'step' for their needs within the stepped-care model.
Self-help materials available on our website, which we update frequently
Drop-in consultations
Skill acquisition support to help students manage their mental health independently
Explorative counselling
Psychoeducational workshops and groups
Self-referral is made through the drop-in service. Students email counselling@ul.ie to arrange this
Drop-in is held twice daily during the week (Monday- Friday, 10am-11am and 2pm-3pm).
Students do not require parental consent to access the service.
There is no cost to our service.
Firstly, do not hesitate to get in touch. Each organisation can be contacted in different ways, whether it be by email, phone or referral by GP or Counsellor for example.
You can find more details below.
Opening Hours:
Mon to Fri: 9am to 5pm