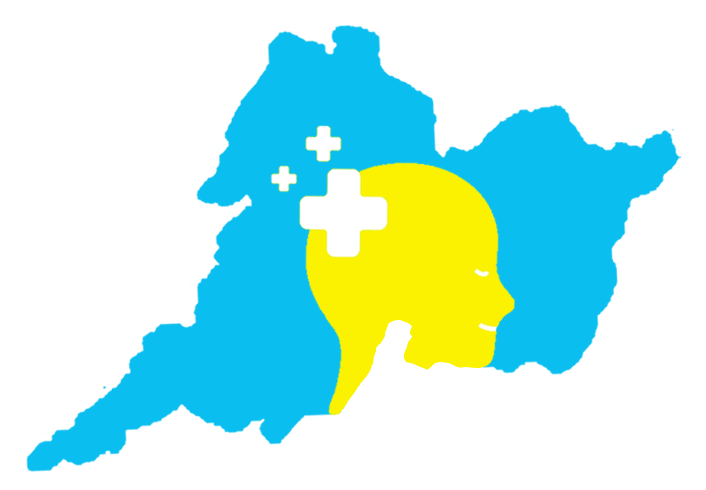 Specialist Perinatal Mental Health Service
Specialist Perinatal Mental Health Service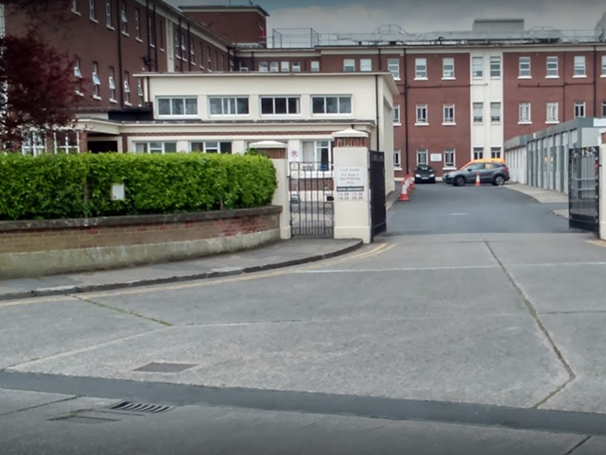 Services for people aged 18 onward
• Assessment of pregnant or post natal women, aged 18 and older, for mental health issues such as depression, anxiety and mood disorders. Treatment and intervention specific to the mental health condition.
• Mellow Bumps group for women aged 18 and older who are between weeks 20-30 of their pregnancy. This group focuses on relaxation and grounding techniques
• Art Therapy available via SPMHT referral
• Music Therapyavailable via SPMHT referral
Phone Support
One to one support
Group support- online only at present
Online support
• Referral from the ante natal clinic during visits there.
• Referral during pregnancy by G.P.
• Referral in the post natal period up to 6 months post natally.
Women under the age of 18 are referred to the relevant CAMHS service
There is no cost to our service.
Firstly, do not hesitate to get in touch. Each organisation can be contacted in different ways, whether it be by email, phone or referral by GP or Counsellor for example.
You can find more details below.
Opening Hours:
9am-5pm (Mon to Fri)