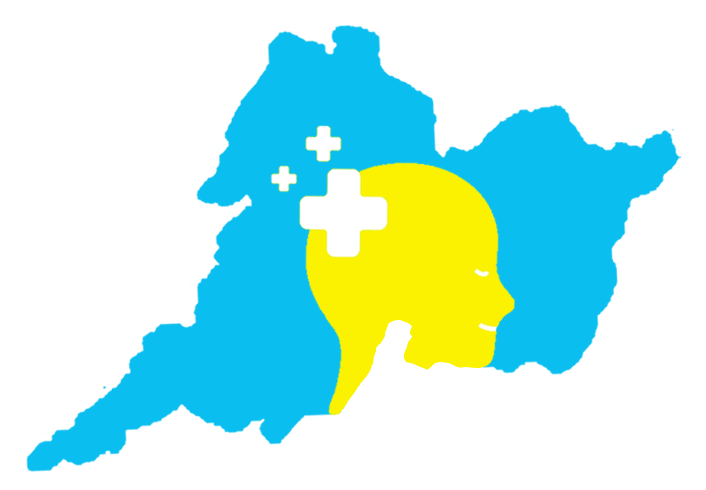 H.S.E Primary Care Psychology Service
H.S.E Primary Care Psychology Service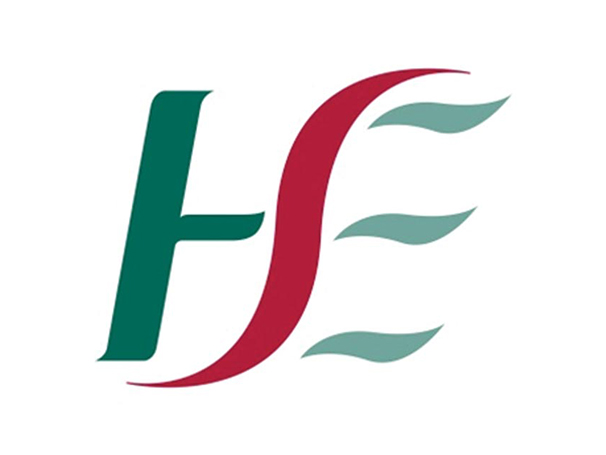 Services for people aged 0 to 18 and their families.
This service works with children/young people aged up to 18 years and their families, who are experiencing mild to moderate emotional, behavioural and/or mental health difficulties.
We also see children with mild developmental delay. We provide therapeutic services to children in care and children involved with the child protection services.
We work closely with parents to support the emotional needs of their children
We offer a range of group based programmes and workshops
We offer some individual or joint work for children and parents
Referrals are accepted from all professionals within and across the HSE
e.g
-OTs,
-Speech and Language Therapists, Community services,
-GPs and
-TUSLA.
Yes, you do need parental consent before accessing our service.
There is no cost to our service.
Firstly, do not hesitate to get in touch. Each organisation can be contacted in different ways, whether it be by email, phone or referral by GP or Counsellor for example.
You can find more details below.
Opening Hours:
9am to 5pm (Mon to Fri)

Out of hours for crises or urgent referral go directly to the Emergency Department in University Hospital Limerick or Shannondoc