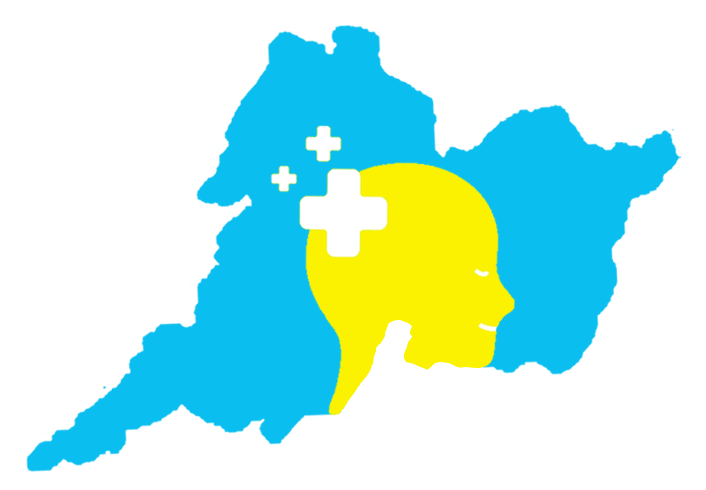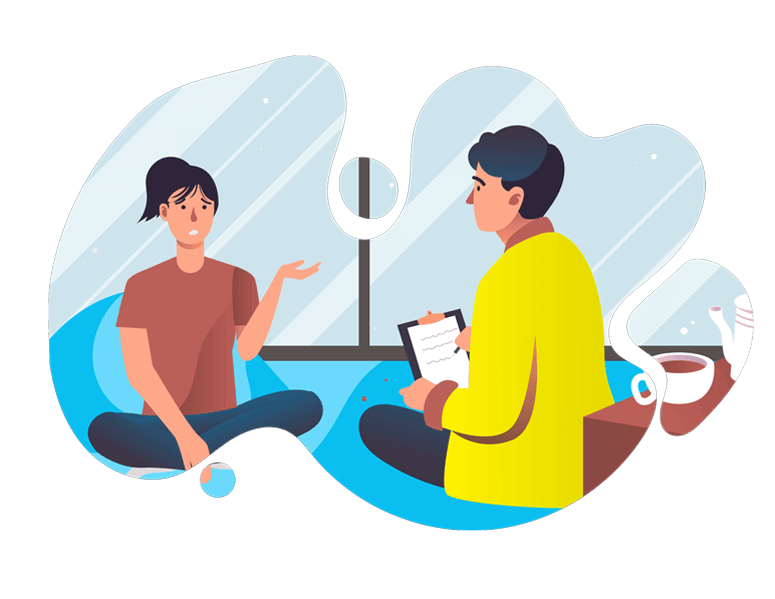 I needed to talk to someone in my area.
We are here to help so you are in the right place.
Do you have an

Eating Disorder?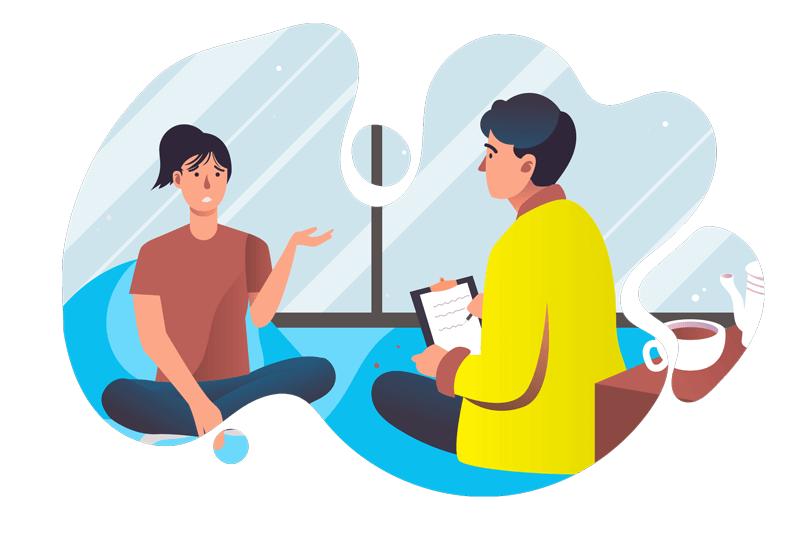 Eating disorders affect behaviors, thoughts, physical well-being and emotions. They come in varying types from restriction to binging to overeating.
An eating disorder normally springs from underlying issues about how a person thinks and feels about themselves, if you are feeling low self-esteem, low self-worth, low confidence.

An eating disorder is always about feelings and not food.

Reach out to friends and family to help. You can get specialist support if your eating disorder seems to be impacting significantly on your mental health, behaviour at home, school and in the community.
Find services closeby that can

Help