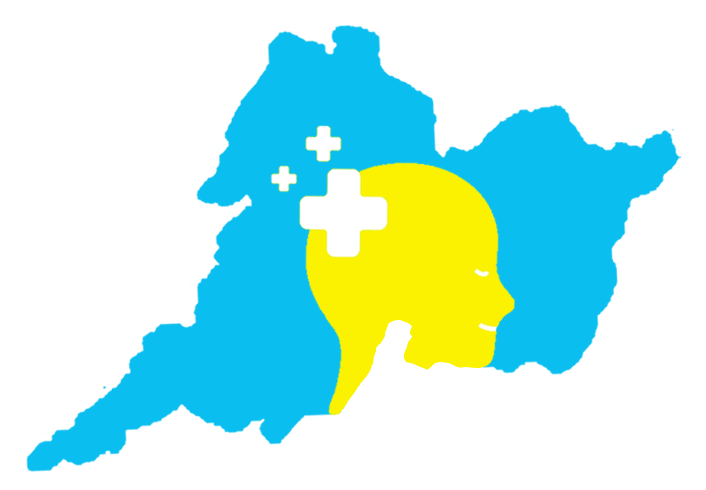 Bodywhys – The Eating Disorders Association Of Ireland
Bodywhys – The Eating Disorders Association Of Ireland
Services for people of all ages.
Bodywhys provides support, awareness and understanding of eating disorders amongst the wider community as well as advocates for the rights and healthcare needs of people affected by eating disorders.
Support can be found through our helpline (01 210 7906), our email support service (alex@bodywhys.ie) our online support groups, and our PiLaR Programme.
We also have resources for schools, a body image website and resources for professionals.
One to One Support
Phone support
Group Support
Online support
No, you do not need parental consent before accessing our service.
There is no cost to our service.
Firstly, do not hesitate to get in touch. Each organisation can be contacted in different ways, whether it be by email, phone or referral by GP or Counsellor for example.
You can find more details below.
Opening Hours:
Helpline:
Mon, Wed & Sun evenings
(7.30pm-9.30pm)
Saturday mornings
(10.30am-12.30pm)