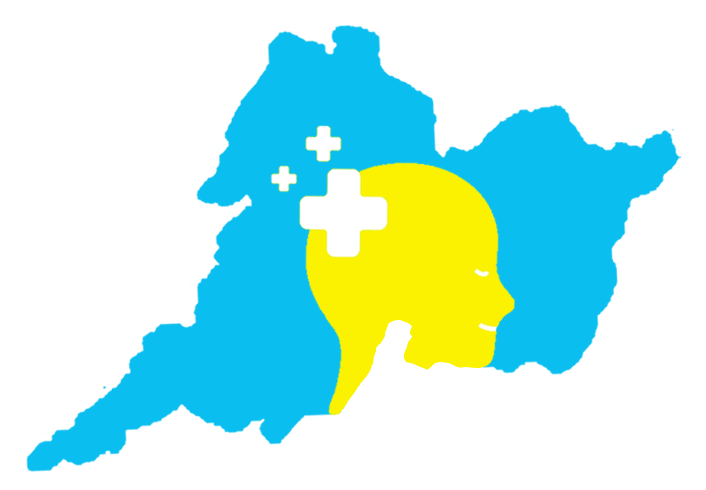 Student Counselling Service
Student Counselling Service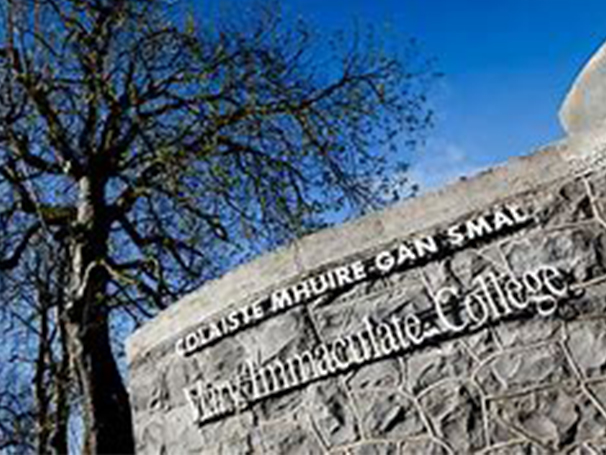 Services for people aged 18 to 24 (generally)

Young people are supported through a range of programmes identified by and meeting the needs of young people.
The Counselling Service provides all MIC students with the opportunity to talking a confidential setting about any issues which they may not feel comfortable discussing with anyone else. Though you may not be on campus, Student Counsellors are still available during term time to offer you support by Phone or via Microsoft Teams.
One to one support
Phone support
Online support
MIC students who are not in an immediate crisis but need support during term time should contact the Counselling Service email in the first instance and one of the team will get back to them in office hours.
Yes, if under 18, you do need parental consent before accessing our service.
This service is free for MIC students
Firstly, do not hesitate to get in touch. Each organisation can be contacted in different ways, whether it be by email, phone or referral by GP or Counsellor for example.
You can find more details below.
Opening Hours:
Mon to Fri 9am to 5pm (Semester time)