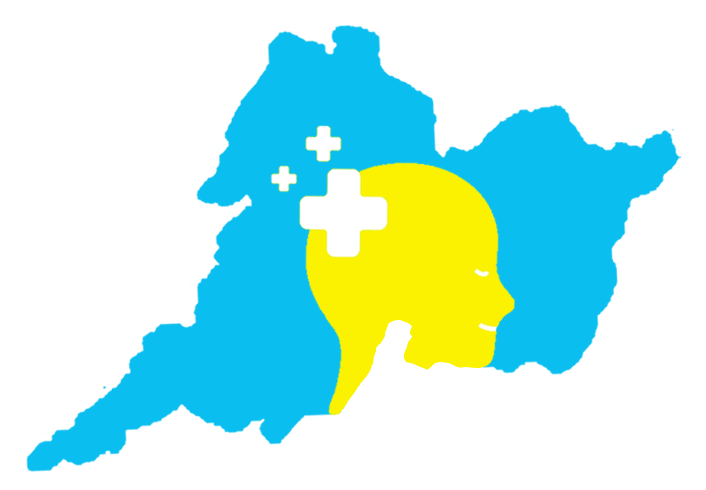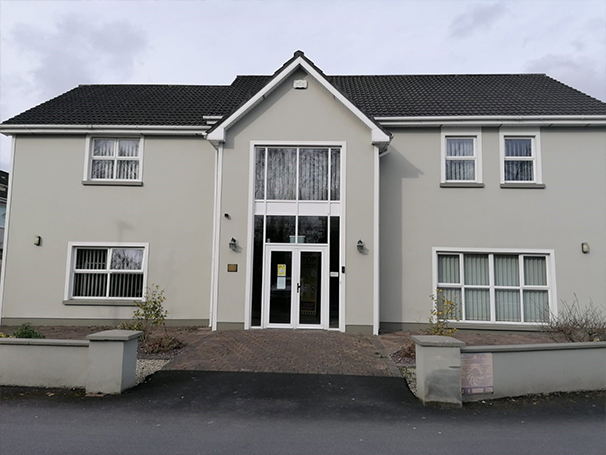 Services for people of all ages.
Pieta provides a professional one-to-one therapeutic service to people who are in suicidal distress, those who engage in self-harm, and those bereaved by suicide.
All of services are provided free of charge and no referral is needed.
One to One Support
Phone Support
Online Support
Yes, you do need parental consent before accessing our service.
There is no cost to our service.
Firstly, do not hesitate to get in touch. Each organisation can be contacted in different ways, whether it be by email, phone or referral by GP or Counsellor for example.
You can find more details below.
Opening Hours:
Mon & Fri: 9am to 5pm
Tues & Thurs: 9am to 8pm
Wed: 12pm to 8pm