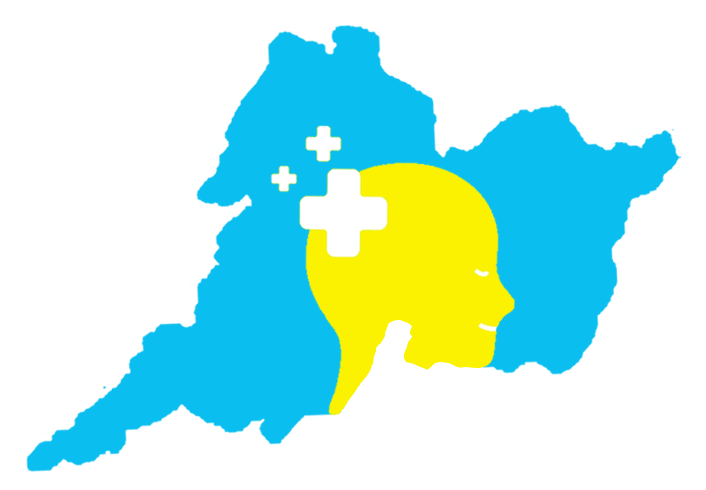 Community Substance Misuse Team (CSMT)
Community Substance Misuse Team (CSMT)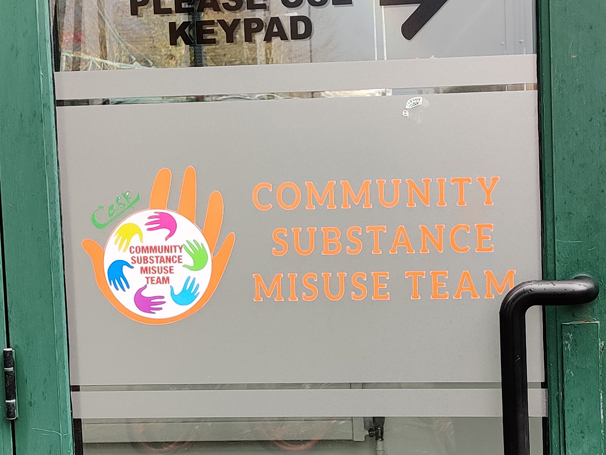 Services for any young person up to the age of 21
We provide a free non-judgmental service for young people and families affected by substance misuse in the Midwest region. CSMT works with young people to improve their quality of life.
We do this by working with a young person building relationships and trust and looking at reducing negative behaviours in their life.
One to One Support
Phone Support
Group Support
Referral can be made by yourself, by a parent or by any agency, school or GP.
You can do this by phone or by filling out a referral form that can be found on our website at
http://www.csmt.ie/contacts
Yes, you do need parental consent before accessing our service.
There is no cost to our service.
Firstly, do not hesitate to get in touch. Each organisation can be contacted in different ways, whether it be by email, phone or referral by GP or Counsellor for example.
You can find more details below.
Opening Hours:
9:30am to 5:30pm (Mon to Fri)