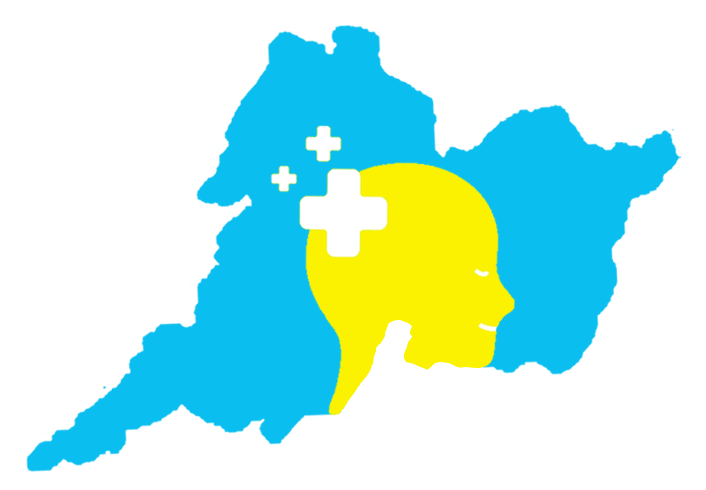 Clare Local Development Company
Clare Local Development Company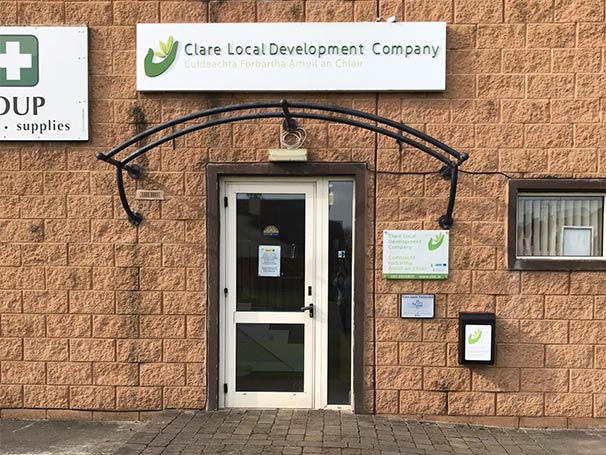 Services for people aged up to 24.
Clare Local Development Company provides supports to the self-employed, community and voluntary groups, entrepreneurs, the unemployed, farm families, children and youth. We manage SICAP – Social Inclusion Community Activation Programme for Co. Clare – as well as other programmes such as LEADER, Tús/RSS, Traveller Primary Health Care Project, Cairde Beag Community Crèches and Rural Recreation.
SICAP has a number children and young people's actions such as targeted Homework Projects in DEIS schools, support for Youth Work and Youth Mental Health initiatives, Incredible Years and informal education programmes.
SICAP also provides training and employment supports for individuals over 18. We also encourage Community Development approaches when working with parent groups, people in Direct Provision, New Communities, those living in Disadvantaged areas and other priority target groups.
Group Support - for children and young people as well as individuals or community groups
One to one work
Guidance and support over the phone
Training and adult education
Young people over 18 who wish to access our supports can self-refer or are referred from other support agencies
Young people under 18 are referred by teachers, school personnel, youth work staff, parent/guardians or other support organisations.
To register for our individual services over 16s require parental consent
For our groups and training parental consent required.
There is no cost to our service.
Firstly, do not hesitate to get in touch. Each organisation can be contacted in different ways, whether it be by email, phone or referral by GP or Counsellor for example.
You can find more details below.
Opening Hours:
9am to 5pm (Mon to Fri)