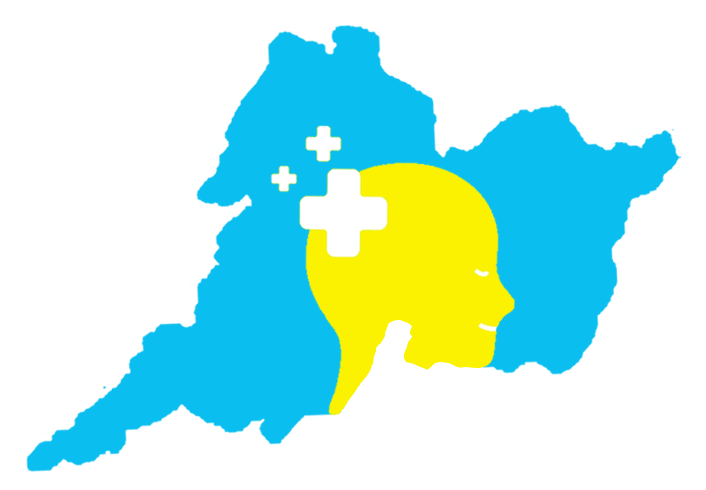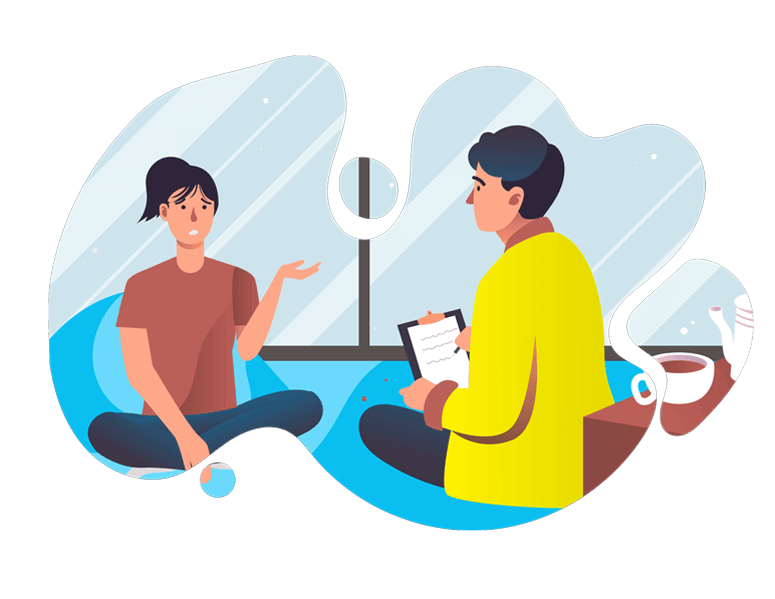 I needed to talk to someone in my area.
We are here to help so you are in the right place.
Need to talk about

Sexuality or Gender

identity?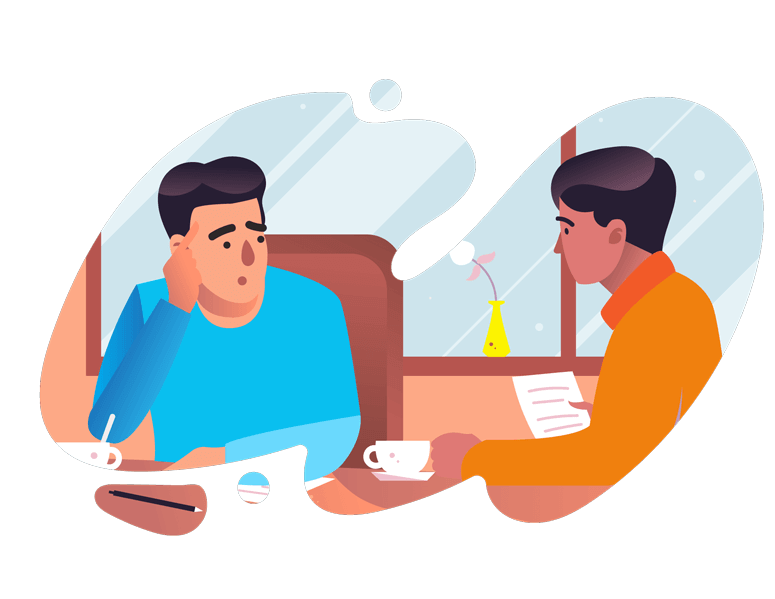 Sexual identity and sexual orientation are part of what makes you who you are. Sexual orientation is your sexual preference for people of the same or opposite sex, or to both sexes.
Being gay, lesbian, bisexual or transgender is just as normal – and wonderful – as being straight. It's important to celebrate who you are!

Starting to think about and understand your own feelings is a great step towards your own self-discovery.

Deciding to come out can be a big decision and it's important you pick a time that feels right to you.
Find services closeby that can

Help