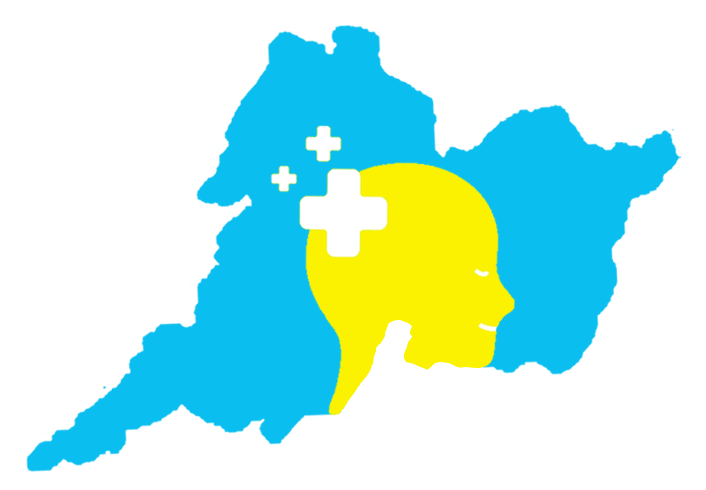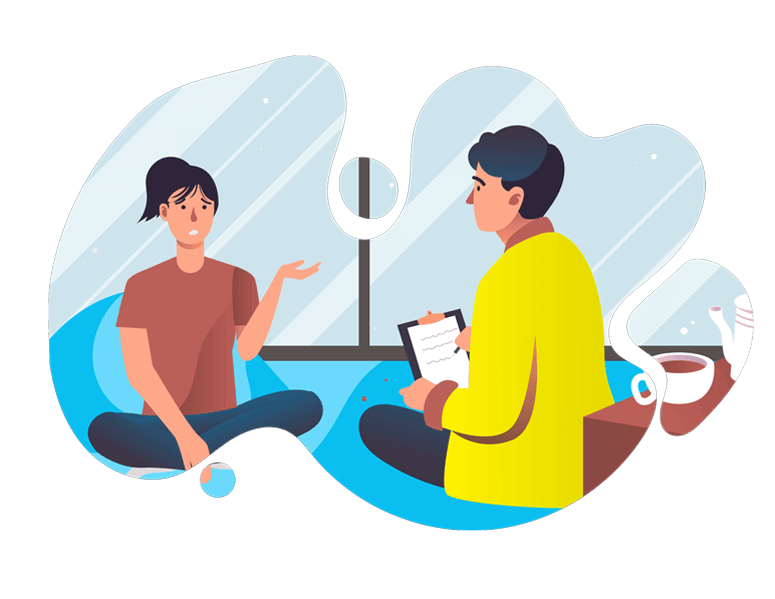 I needed to talk to someone in my area.
We are here to help so you are in the right place.
Do you have

Relationships/Friendship

issues?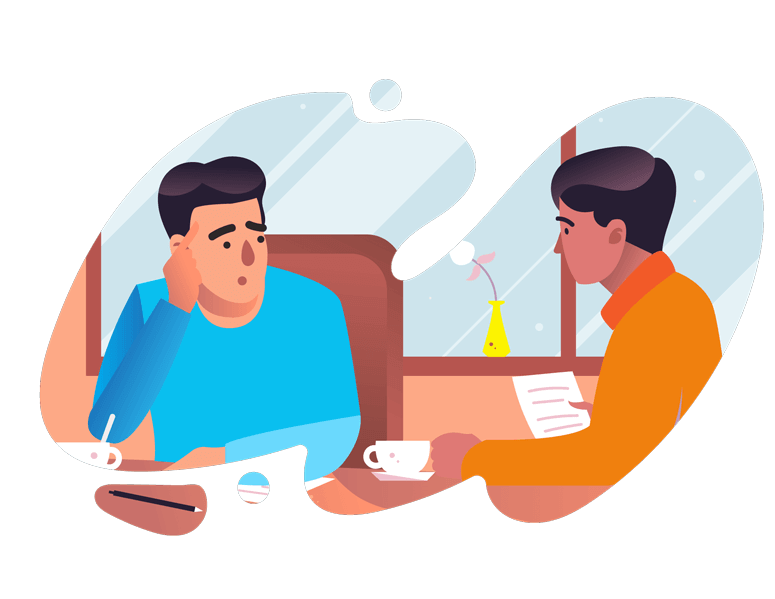 Although it might not seem like it now, these friendships might not last forever.

Friends and relationships fall out all the time. It's normal to feel down, anxious or upset if you've had an argument with your friend/boyfriend/girlfriend.
However, if friendships or relationships are causing you to feel down or anxious more often than they cause happiness, it might be time to move on.

When telling someone about your friendship or relationship problems, make sure you pick a time when you're somewhere safe so you can talk about it without distractions or interruptions
Find services closeby that can

Help