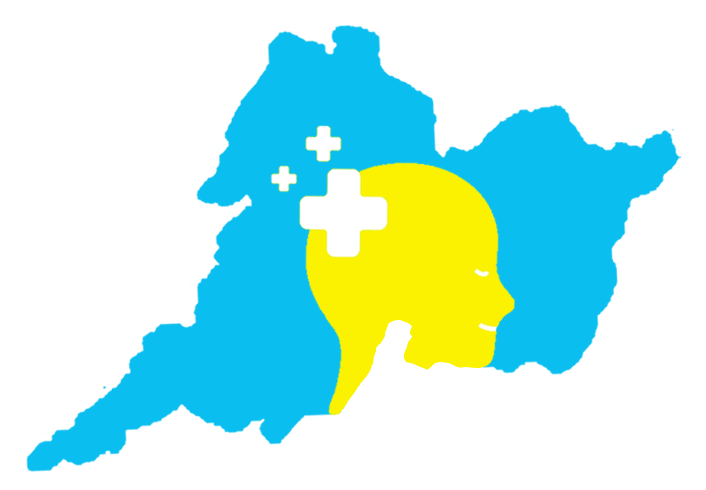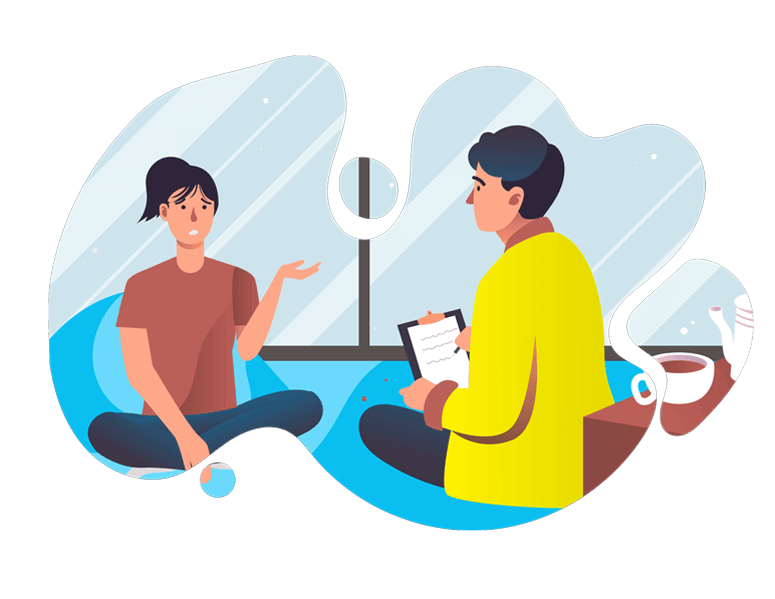 I needed to talk to someone in my area.
We are here to help so you are in the right place.
Have you suffered

Parental Separation?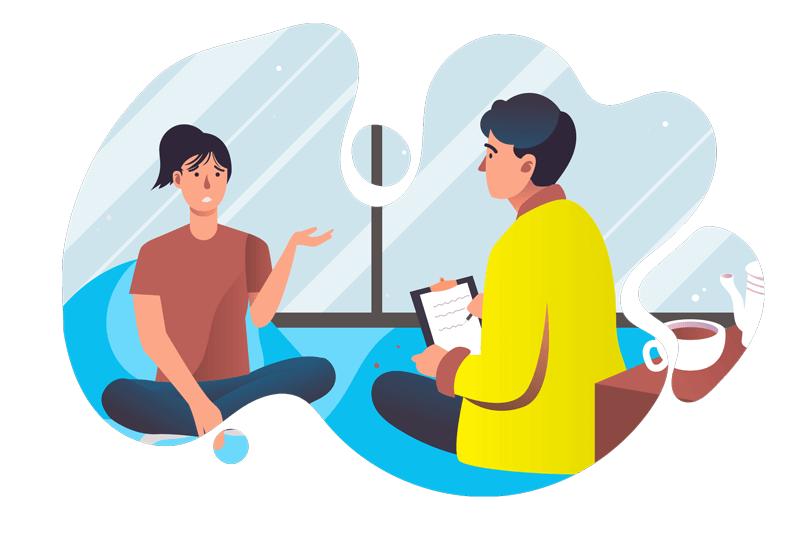 You are legally allowed contact with BOTH parents. It is not your fault your parents are separating and you do not need to feel like you have to take sides.

Their relationship issues are their business and you should not feel your loyalties are divided.
Tell both parents about what you want to happen next, where you want to live and how you feel.

It may not be possible but you should be part of the conversation and not feel stuck in the middle of a conflict.

Talk to friends about your parent's separation, have someone neutral to confide in. Stay healthy and keep up with activities you enjoy.
Family separation takes time to adjust for everyone. You may want definite answers from your parents now which they may not have in the early days.
Find services closeby that can

Help