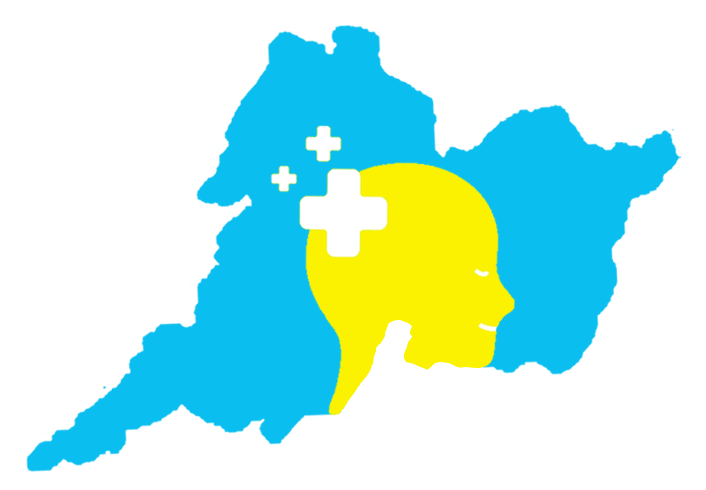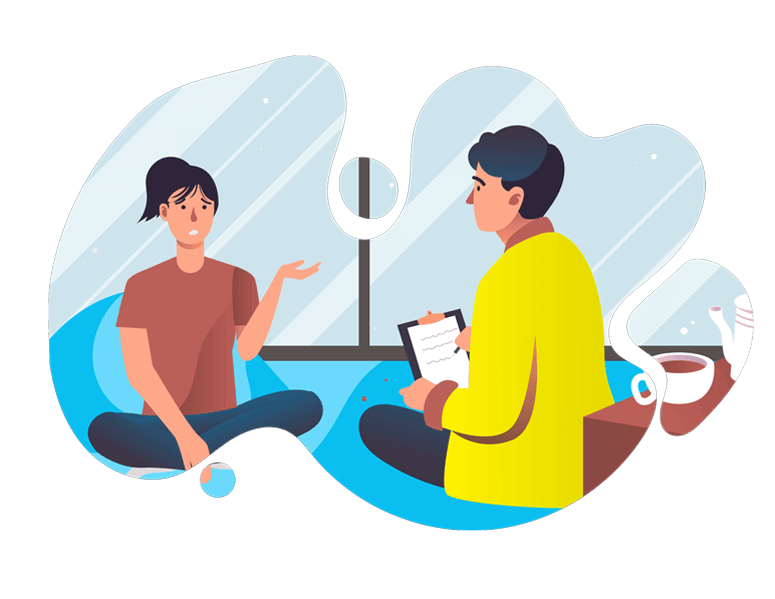 I needed to talk to someone in my area.
We are here to help so you are in the right place.
Suffer a

Bereavement

recently?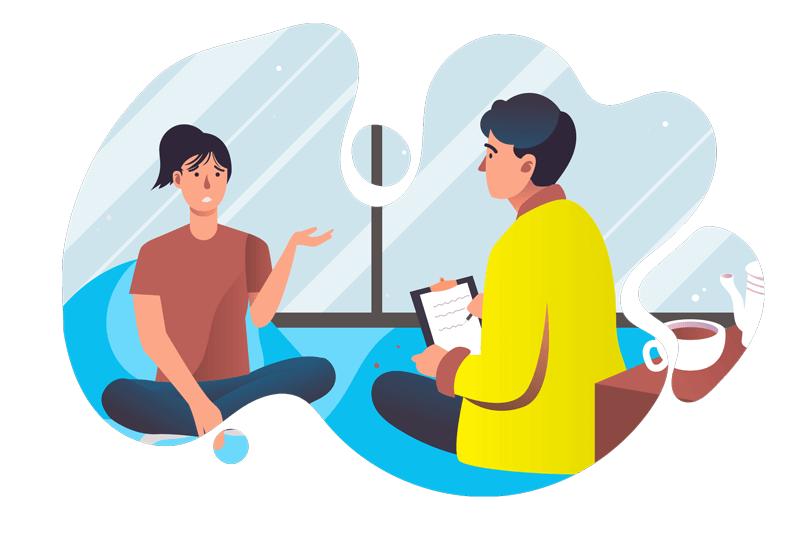 Changes in appetite or sleep, an upset stomach, tight chest, crying, tense muscles, trouble relaxing, low energy, restlessness, or trouble concentrating.

Worries about what life will be like without the person you lost.
Getting over grief doesn't mean forgetting about a person who has died. Healthy grief is about finding ways to remember loved ones and adjust to life without them present. People often experience grief reactions in "waves" that come and go.

Often, grief is most intense soon after someone has died. But some people don't feel their grief right away. They may feel numbness, shock, or disbelief. It can take time for the reality to sink in that the person is gone.

Rituals, like memorial services and funerals, allow friends and family to get together to support each other. These activities can help people get through the first days after a death and honor the person who died.

People might spend time together talking and sharing memories about their loved one. This may continue for days or weeks following the loss as friends and family bring food, send cards, or stop by to visit.

Find services closeby that can

Help