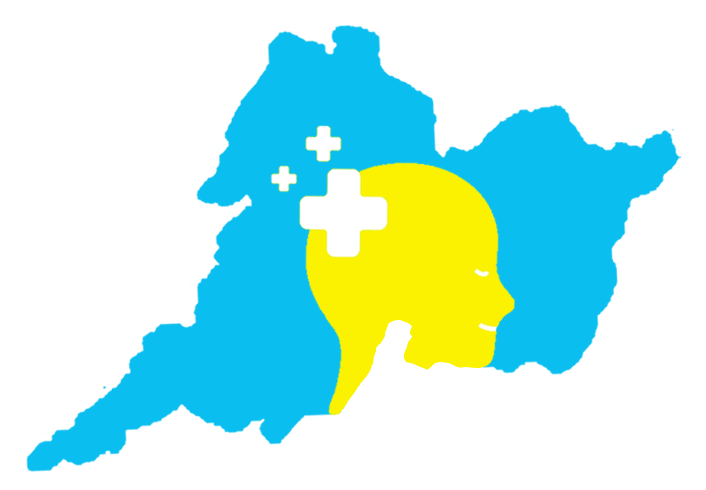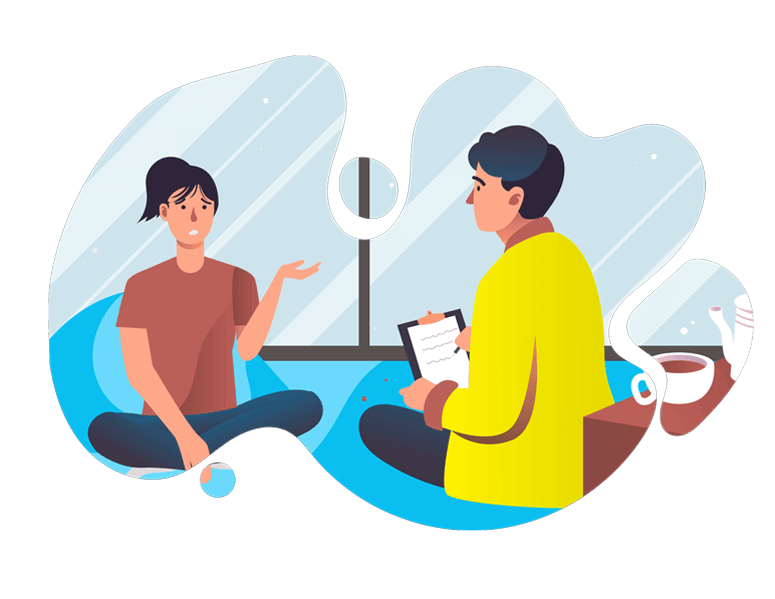 I needed to talk to someone in my area.
We are here to help so you are in the right place.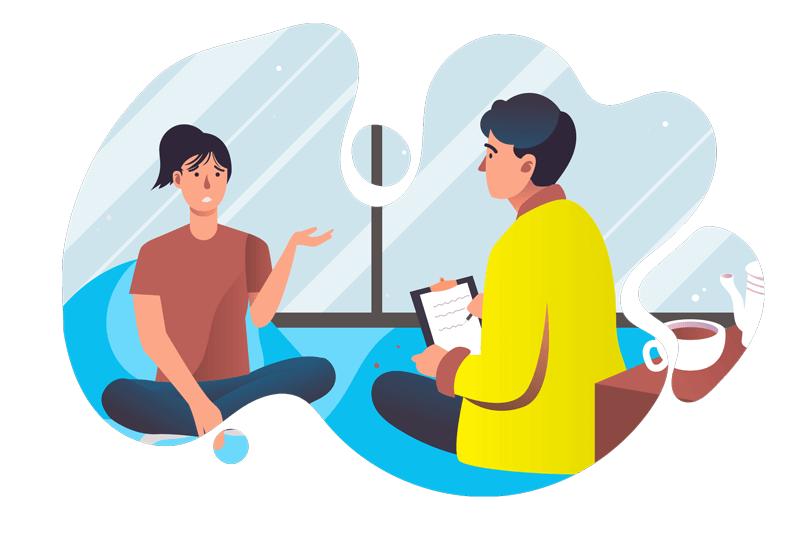 Bullying is defined as repeated aggression ( happens more than once) that can be verbal, physical and psychological by one person or a group to others.

Bullying is not just a bit of teasing. It involves a very deliberate act by the bully, to cause the targeted person to feel upset and hurt.
You are not to blame for what is happening. People bully for a number of reasons; for feeling insecure about themselves, due to family issues at home, struggles with their own mental health or struggles with school work.

If you believe you are at risk of physical harm in school it is important to inform the school.


If you are receiving threatening messages or hate messages you can save/screen shot them as you may need them in discussion with school or An Garda Síochána.
You can delete an app for a while to get a break from receiving hate messages. They can continue to message close friends directly.
Engage in something that you love and that helps you feel good about yourself. Being bullied can have a strong impact on self-worth.
Find services closeby that can

Help