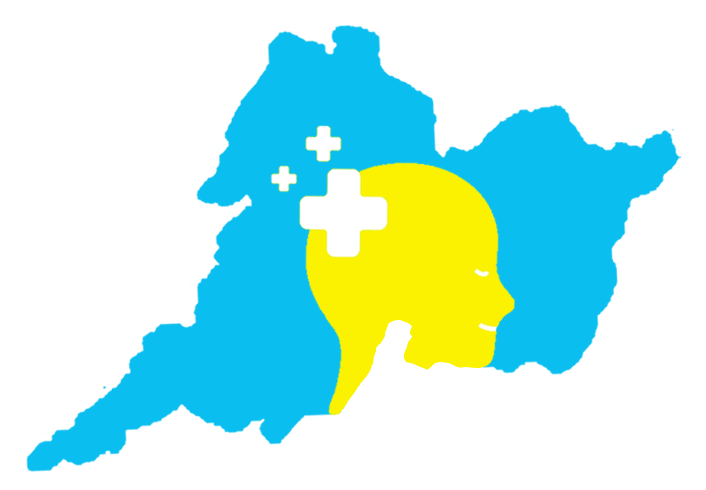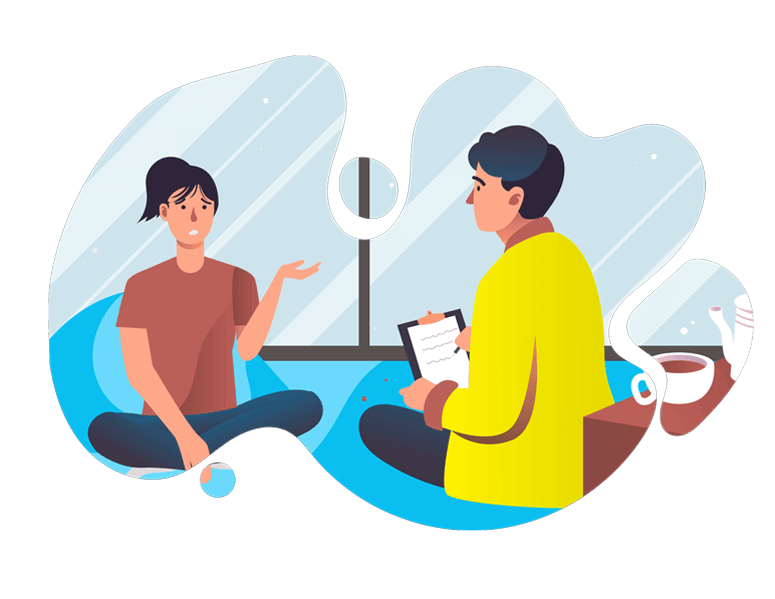 I needed to talk to someone in my area.
We are here to help so you are in the right place.
Are you suffering from

Addiction?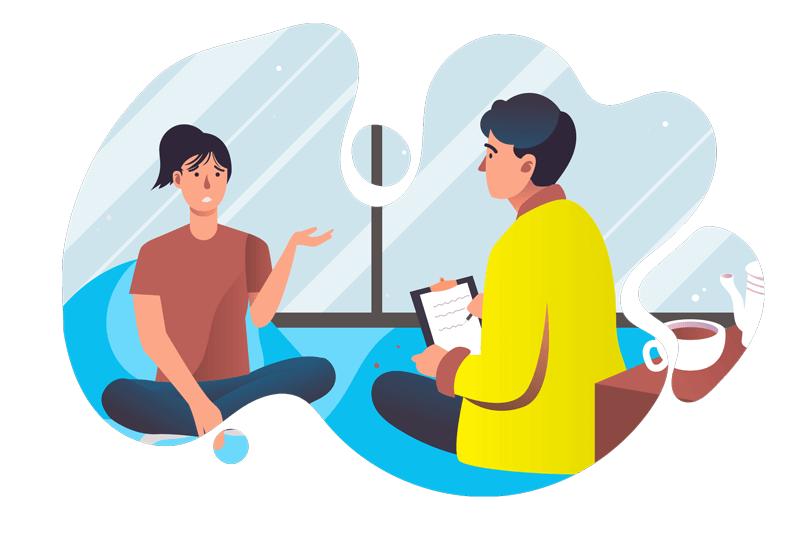 I am curious, because my friends do it, it's fun and I'm bored, lack of confidence and self-esteem, to find independence, for pleasure and fun, to escape from reality, poor relationship with parents, to cope with insecurity, loss, loneliness or depression, to deal with the symptoms of mental illness.
Addiction is when drugs or alcohol become the focus of the young person's life.

They ignore their usual work, such as not doing their schoolwork, or stop doing their usual hobbies/ sports such as dancing or football
Look at the group of friends you are with, if they are using and you want to stop you may need to distance yourself.

Talk to people you trust about starting a new healthier chapter. Go back to hobbies you once enjoyed. Talk to your GP for advice on seeking professional help or contact your local Community Substance Misuse Team.

You are not responsible for your parent's addictions. Do not hide the problem.

Contact your local Community Substance Misuse Team for support and advise for yourself if you are living with a person who has an addiction.

Find services closeby that can

Help